Boero il colore italiano dal 1831
FINE DECORATIVE PAINTS
BOERO IL COLORE ITALIANO DAL 1831 FINE DECORATIVE PAINTS is a new range of fine decorative effects. Suitable to interior decoration, above all for classical and modern rooms.
All products are applicable on different kind of substrates: plasters, plasterboards, fiber cement, stucco filled walls, wallpapers properly prepared.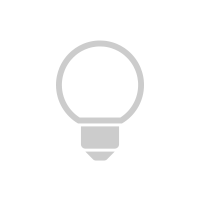 Anticipating the future, incorporating innovation within research, adopting new technologies: a mission that we drive forward every day.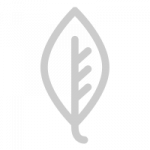 Progress in respect of the environment is one of our main investment, a concept we strongly believe in, for the present and for the future.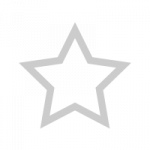 Everything is designed to ensure the best service for our customers, from research and development to formulation, from the production cycle to after-sales service.